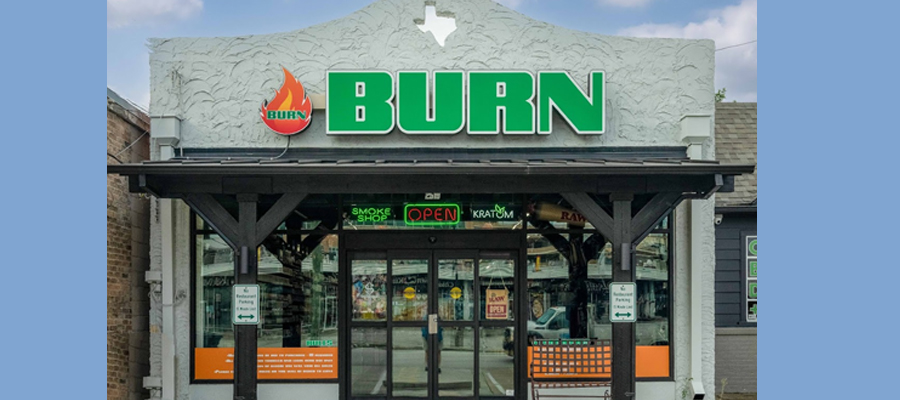 Burn Smoke Shop #3-Houston
Vaporizer Store in Houston, Texas 77005, United States of America (USA)
Address: 2519 Rice Boulevard, Houston, TX 77005, United States of America (USA)
Phone Number: +1-281-501-8102
Email: burnsmoke99@gmail.com
Website: https://burnsmokeshophouston.com/
Facebook: https://www.facebook.com/BurnSmokeShop/
Instagram: n/a
Twitter: https://twitter.com/BurnHouston
YouTube: n/a
LinkedIn: n/a
About: Established in 2003. Our original store is at Hwy 6 and Bellaire on the Southwest side of Houston, TX. We have been in business since 2003 and we have started to expand across the Houston community as Burn Smoke Shop. We strive to be the best and most informational smoke shop's in the business. We have a great selection of locally blown glass and continue to expand our collection and proudly support our local Texas glass blowing community as well as many other American glass artist from around the country. Burn Smoke Shop #3 is a premier destination in Houston, Texas, USA, offering a diverse range of smoking accessories, vape products, and unique novelties. With a wide selection and knowledgeable staff, it caters to enthusiasts seeking quality and variety. A haven for those passionate about the smoking culture.
Maps Location: Click here for Google Map Directions

Checking...
Ouch! There was a server error.
Retry »
Sending message...
—
Owner of this business listing ? Claim/Edit Listing or Contact Us.

Houston - Smoke Shops - Texas - United States of America (USA)