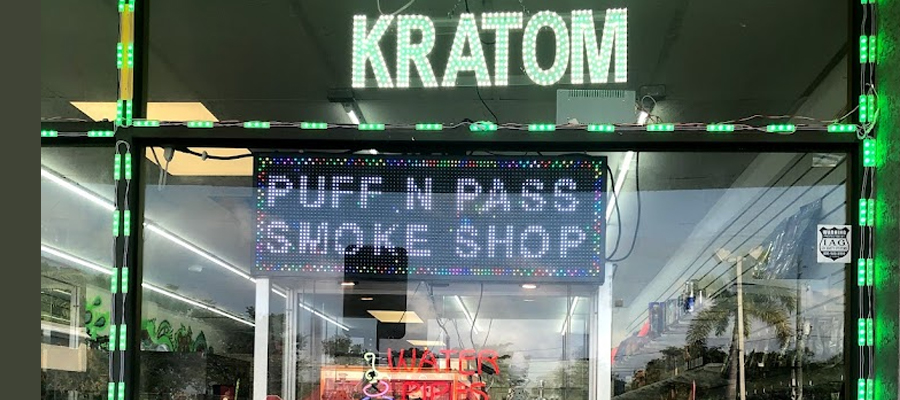 Puff n Pass Smoke & Vape Shop-Wilton Manors
Tobacco Shop in Wilton Manors, Florida 33334, United States of America (USA)
Address: 406 E Oakland Park Blvd, Wilton Manors, FL 33334, United States of America (USA)
Phone Number: +1-954-999-4620
Email: puffnpass0813@gmail.com
Website: https://puffnpasssmokeshop.com/
Facebook: n/a
Instagram: n/a
Twitter: n/a
YouTube: n/a
LinkedIn: n/a
About: Puff n Pass Smoke & Vape Shop, located in Wilton Manors, Florida, USA, is a premier destination for smoke and vape enthusiasts. Offering a wide range of high-quality smoking and vaping products, including e-cigarettes, pipes, hookahs, vaporizers, and a diverse selection of e-liquids and tobacco accessories, the shop caters to a variety of preferences. With a focus on customer satisfaction, knowledgeable staff provide expert guidance to both newcomers and seasoned enthusiasts, ensuring a personalized shopping experience. Puff n Pass Smoke & Vape Shop is committed to promoting responsible and enjoyable smoking and vaping experiences within the community. Puff n Pass Smoke & Vape Shop expanded its smoke shop in Wilton Manors and became a leading vape shop retailer offering a wide range of e-cigarettes, glass pipes, hookahs, hookah tobacco and accessories, CBD products, kratom, rolling papers, vaporizers, custom glass, e-cigarette parts, and accessories at the best and discounted prices around.
Maps Location: Click here for Google Map Directions

Checking...
Ouch! There was a server error.
Retry »
Sending message...
—
Owner of this business listing ? Claim/Edit Listing or Contact Us.

Smoke Shops - United States of America (USA) - Wilton Manors