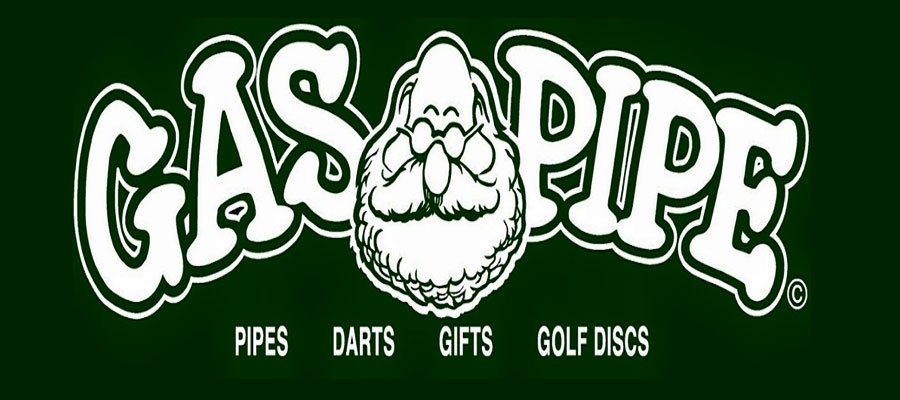 The Gas Pipe-Garland
Tobacco Shop IN Garland, Texas 75043, United States of America (USA)
Address: 5707 Broadway Blvd, Garland, TX 75043, United States of America (USA)
Phone Number: +1-214-703-8333
Email: d.jane@thegaspipe.net
Website: https://thegaspipe.net/
Facebook: https://www.facebook.com/thegaspipe
Instagram: https://www.instagram.com/theoriginalgaspipe/
Twitter: https://twitter.com/MrGasPipe
YouTube: n/a
LinkedIn: n/a
About: The Gas PIpe is the oldest & grooviest smoke shop in DFW! We have been here since 04/20/1970! Yes, you read that right, since 1970! We have everything you'd expect from a smoke shop…. and more! Hand pipes, water pipes, Delta/HHC/THC-A Products, papers, wraps, vapes, e-cigs, rolling trays, detox, scales, grinders, concentrate tools & rigs, lighters, golf discs, and a thousand other neato objects & nifty-gifties! The shop prides itself on providing a welcoming and knowledgeable environment for tobacco enthusiasts. Whether customers seek rare blends, unique smoking accessories, or expert advice, The Gas Pipe-Garland aims to meet their needs. With a reputation for excellent service and a curated selection, this tobacco shop has become a local destination for those seeking a distinctive and enjoyable smoking experience.
Maps Location: Click here for Google Map Directions

Checking...
Ouch! There was a server error.
Retry »
Sending message...
—
Owner of this business listing ? Claim/Edit Listing or Contact Us.

Garland - Smoke Shops - Texas - United States of America (USA)